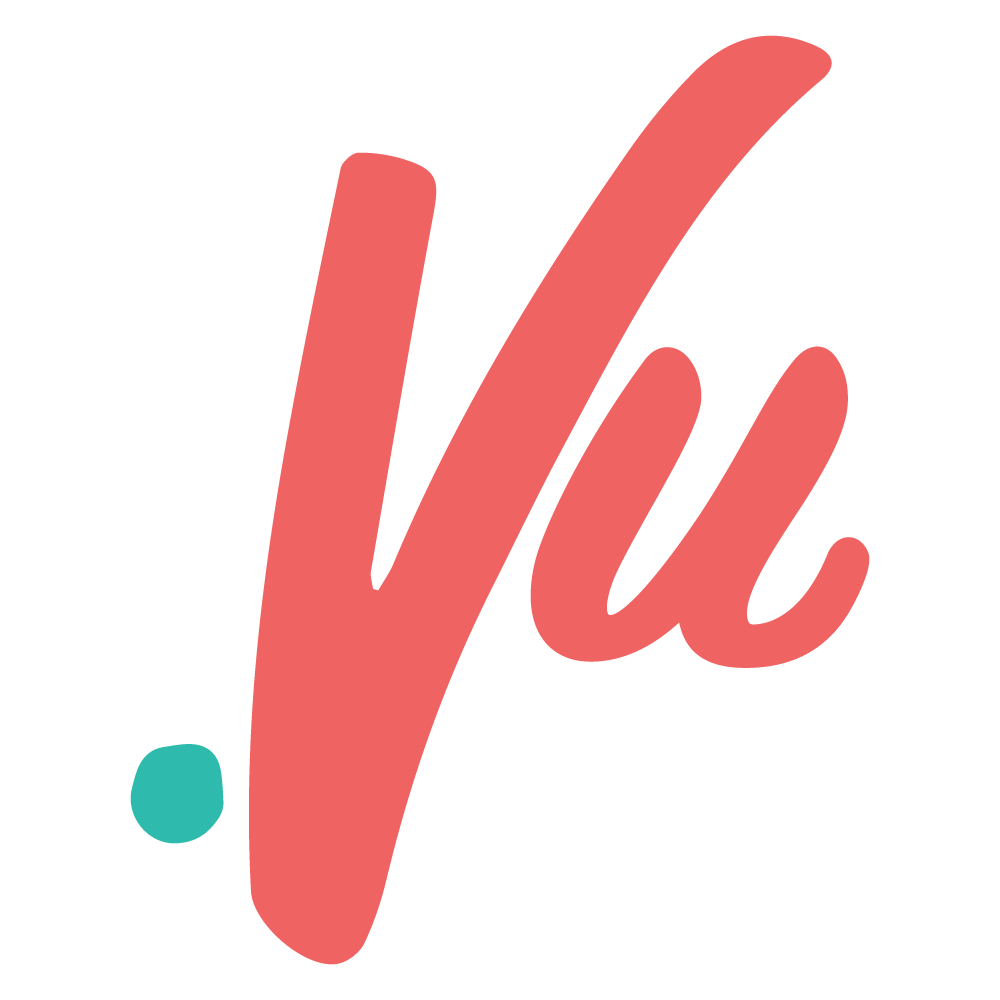 We are pleased to announce that Pacific Networks, Vanuatu's Leading Cloud Service provider is now accredited by Neustar and the Telecommunications regulator as local registrar for .vu domain names.
We have also launched our cloud platform www.cloud.net.vu as our provisioning and billing platform for all our cloud products.  We are still building our platform for a one-stop-shop for all our online shoppers.
As part of our .vu registrar, we will be offering massive discounts to our customers and offering .vu domain names for a discounted price of 3,000vt per domain name for new registrations only from the 27th of July to 10th of August.
We are working hard to SIMPLIFY YOUR CLOUD experience.
CATEGORY:Uncategorized